BDB Group announces the appointment of Shohra Hussain as Head of Human Resources.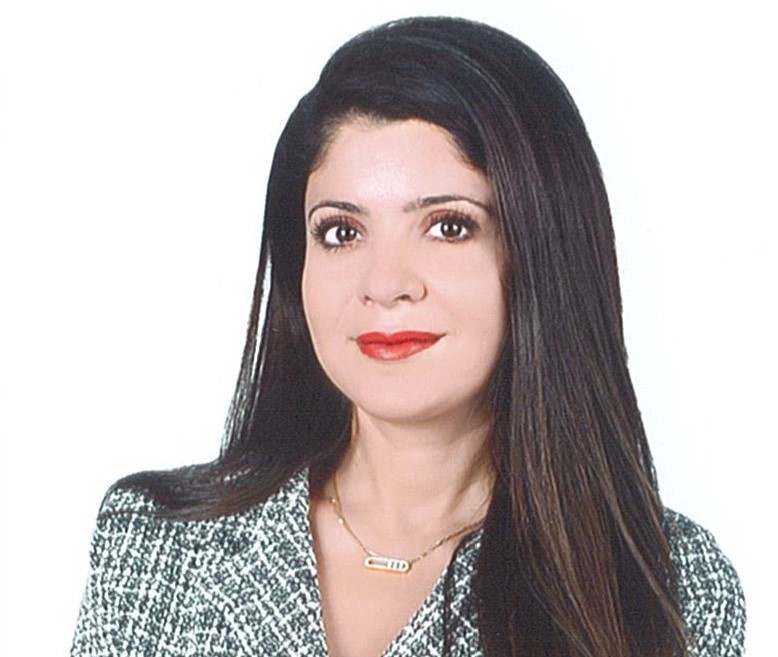 Shohra comes with an extensive experience in Human Resources management, in strong regional and international organizations like Majid Al Futtaim Ventures, Citi, Emirates Group (Emirates Airlines) and Ernst & Young.
She holds a Master's degree in Human Resources Management from Middlesex University Business School of London and a Bachelor's degree in Accounting from the University of Bahrain, in addition to being accredited as a fellow member at the Chartered Institute of Personnel Development (CIPD).
Commenting on the appointment, Sanjeev Paul, Group Chief Executive Officer of BDB said we are pleased to welcome Shohra to the Management Team of BDB. The Bank is in the midst of significant transformation to better serve Bahraini SME's particularly on the digital banking front and strong leadership in the human resources area is critical to the success of the Bank's transformation exercise. Shohra brings the right skill sets required for this process especially as our human resources is the only key differentiator we have.