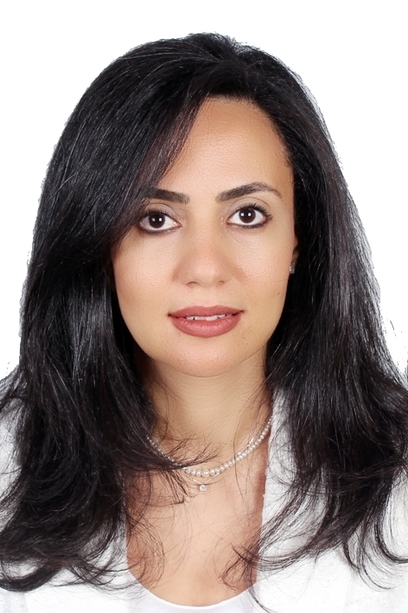 BDB announces the appointment of Mrs. Nada Azmi as Chief Strategy and Transformation Officer. Nada has more than 19 years of experience in policy making, strategy development, and project management.
She has held several senior roles, last one in the Economic Development Board since 2019 as an Executive Director of Corporate Strategy and Planning & Competitiveness Advocacy. Azmi holds a Bachelor's degree in Computer Science and Management Studies from the University of Maryland Global Campus.
In this regard, Mrs. Dalal Al Qais, CEO of Bahrain Development Bank said: "We are pleased to have Mrs. Nada Azmy join our team at a time when the Bank is witnessing major transformations on various fronts. We are very confident that Nada will play a major role in this transformation, especially with regard to preparing and following up strategies and plans and contributing to accelerating business growth opportunities that the Bank will have in the foreseeable future as the leading development bank in financing and developing the small and medium enterprise sector in the Kingdom of Bahrain".