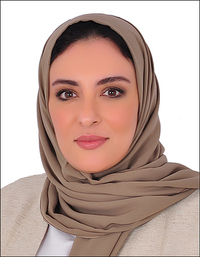 Bahrain Development Bank is pleased to announce the appointment of Ms. Nada Mohammed Abdulrahman as its Chief Technology and Operations Officer. Ms. Nada joined BDB in October 2020 as its Chief Technology Officer and has been a key member of the core management team driving the Bank's Digital Transformation journey.
Mr. Sanjeev Paul, BDB Group CEO, said that Nada is a very valuable member of BDB's management team. Her domain knowledge, vast experience in banking technology and leadership have greatly expanded BDB's bandwidth in its ongoing digital transformation journey. In her new expanded role, Nada will be able to contribute even more and enable the Bank to use technology to improve the Bank's efficiency and customer centricity. On a separate note he added that BDB is very proud of the fact that almost 50% of the bank's employees are females.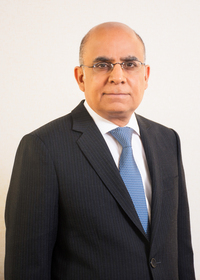 Prior to joining BDB, Ms. Abdulrahman held the position of Head of Information Technology at Khaleeji Commercial Bank and led multiple projects in the areas of Fintech , Open Banking, Electronic channels, Information security, Application development and Process Automation.
Ms. Abdulrahman holds a Master's Degree in Project Management and a Bachelor's in Computer Science along with ITIL Expert Certification in IT Service Management.