BDB significantly stepped up its financing activity to support SMEs during the year with total disbursements increasing by 274% to BD 96.4 Million in the first nine months compared to BD 25.8 Million during similar period in 2019.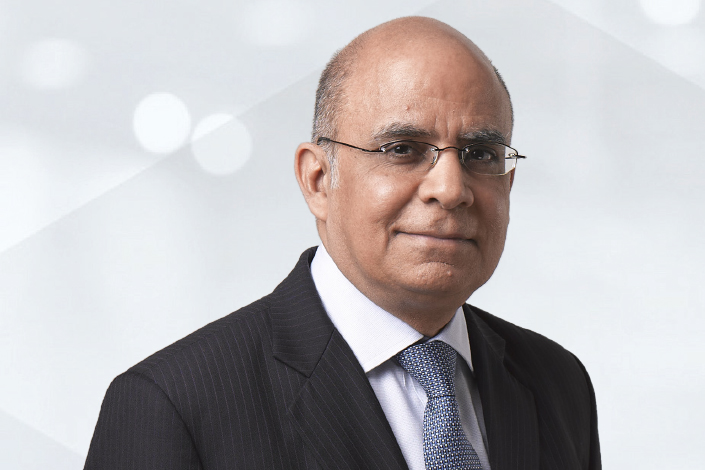 The Bank posted a profit of BD 1.063 Million in the first 9 months of 2020 compared to BD 1.017 Million in the same period in 2019.
Commenting on the performance of the Bank, Sanjeev Paul, Group CEO said we are investing heavily in our digital capabilities to drive customer centricity within BDB. BDB's Digital Transformation program is a key pillar for delivering on the Bank's vision to build BDB as a sustainable industry leader and trusted partner for entrepreneurs in Bahrain, helping them to grow their businesses into successful and regionally competitive enterprises.
To drive this initiative, the Bank has selected TCS BaNCS Global Banking Platform which will be deployed on the Cloud. With this visionary project, Bahrain is once again leading the way in adopting full digital core banking on Cloud, delivered using a SaaS model thereby assuring that the Bank is always at the cutting edge of technology.