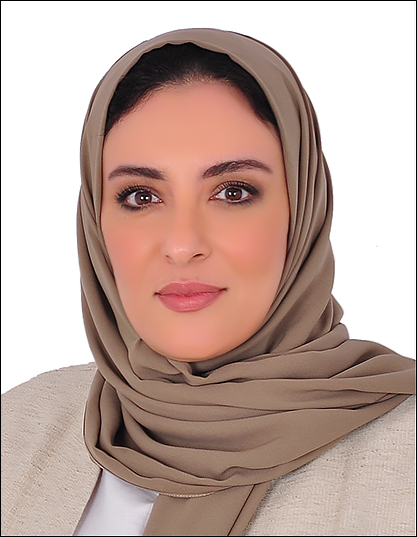 BDB announced the appointment of Mrs. Nada Mohammed Abdulrahman as its first Chief Technology Officer.
Commenting on the appointment, Sanjeev Paul, BDB Group CEO, stated that the Bank's ongoing digital transformation is a key building block and enabler to achieve the Bank's vision of becoming an industry leader and trusted partner for entrepreneurs and SME's in Bahrain. Nada is a valuable addition to the management team. Her varied experience in the Banking Technology areas like System Development, Service management, Operations, Infrastructure and Project management will greatly enhance the Bank's execution ability on this huge project.
Prior to joining BDB, Mrs. Abdulrahman held the position of Head of Information Technology at Khaleeji Commercial Bank and has led multiple projects over a period of 15 years in the banking sector in the area of fintech and Open Banking, electronic channels, information security and availability, application developments and process automation, and many more.
Mrs. Abdulrahman holds a master's degree in Project Management and a bachelor's degree in Computer Science along with ITIL Expert Certification in IT Service Management.