Bahrain Development Bank (BDB) hosted its first 'Dynamic Team Building Program' for 27 of its young and ambitious employees at the Sofitel Bahrain Zallaq Thalassa Sea & Spa.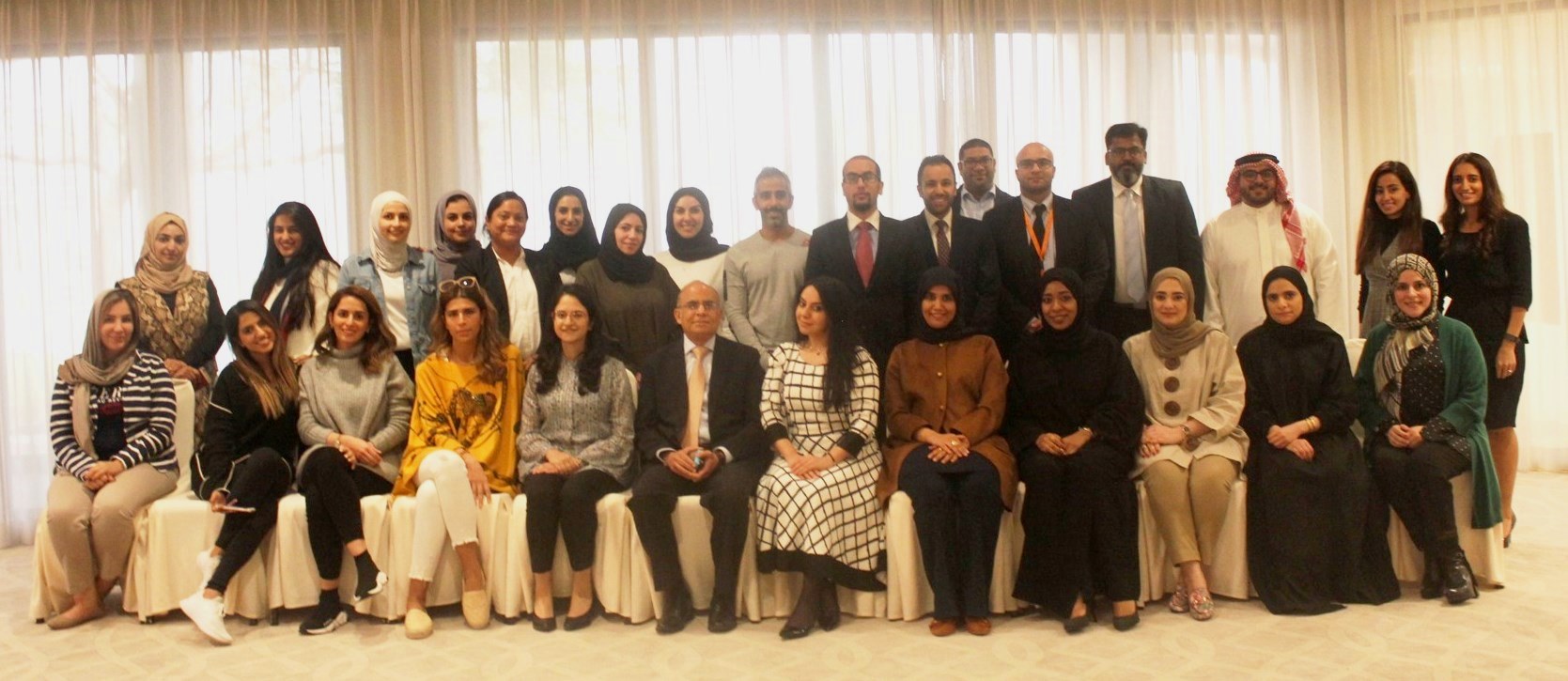 The one-day program was designed by Golden Trust and taught by professional HABC level 3 Certified Trainer and Coach Sameera Ahmed Ali.
The five-hour program, spearheaded by BDB Group CEO Sanjeev Paul, is part of an extensive three-year HR strategy initiated by BDB to further develop inter-departmental team excellence and leadership skills.
The main objectives of the program were: understanding the importance of the organizational culture and its impact on the overall success of the organization, understanding different types of personalities and how to manage and maintain an effective relationship of the organization, bridging the gap between colleagues, breaking the departmentalized mentality for greater efficiency, etc.
The program was divided into five interactive sessions: Get the Pattern, Missing Cube, Recreating a Pattern and Team SWOT.
Mr. Paul stated that the program proved to be a huge success.
"I am very pleased with the participant's interactions and team-work spirit. It was great to have witnessed and been part of such a straight-forward yet impactive team building session. Throughout the day, I observed how the team bettered their communication, became more cooperative and actually learned to appreciate and accept each other," he said.
"BDB is proud of its employees and their achievements and we are excited to build on this growth throughout 2019."